With loving attention to detail
Each apartment has its own character. They are individually decorated with wicker and antique farm furniture. The old structures of the former train station were preserved in order to retain the peculiarity of the building and to make the former use tangible. The old plank floors were renovated and the wooden windows were renewed true to the original.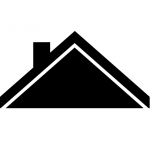 The attic extends over the entire roof structure of the old train station and is spacious and open. The floor is made of warm wooden floorboards and the walls are bright and white. A total of twelve roof windows offer a great all-round view: northbound past the Meiningen Bridge to Zingst, westbound over the Bodden to the Darß Peninsula and southeastbound you can see the church tower and the town of Barth.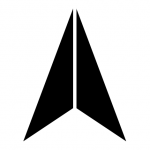 The bright and friendly apartment is on the 1st floor. The large living room has a nice dining area, from which you can see far over the Bodden Meadows. A fireplace makes cold evenings cozy. You can watch the old railway swing bridge from the open kitchenette. You sleep in the romantic four-poster bed in the bedroom or in the alcove reachable from the living room.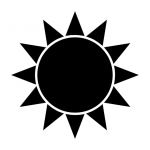 The south apartment on the 1st floor offers a view over the fields, to the church of Barth and over the two large Bodden Lakes. It is flooded with light and comfortably designed. An open half-timber wall separates living area and kitchen. The French balcony faces south and offers a view into the garden. The spacious bathroom is equipped with a bathtub.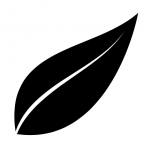 The garden apartment is located on the ground floor of the house and is connected to the surrounding garden property of 75,000 square feet by large window fronts and two patio doors. It has a heated conservatory with a seating area made of wicker furniture and a comfortable wicker sofa. Here you can relax and look into the crowns of the birch trees moved by the wind. The conservatory opens into a large living room in which antique rustic furniture creates a stylish ambience.


The middle room is a small room with a bunk bed,  a desk and one closet. It is located on the first floor between the north and south apartment and can be booked with the apartments if required. This means that two more beds are available, but no further bathroom. For example, it is well suited as a children's room.